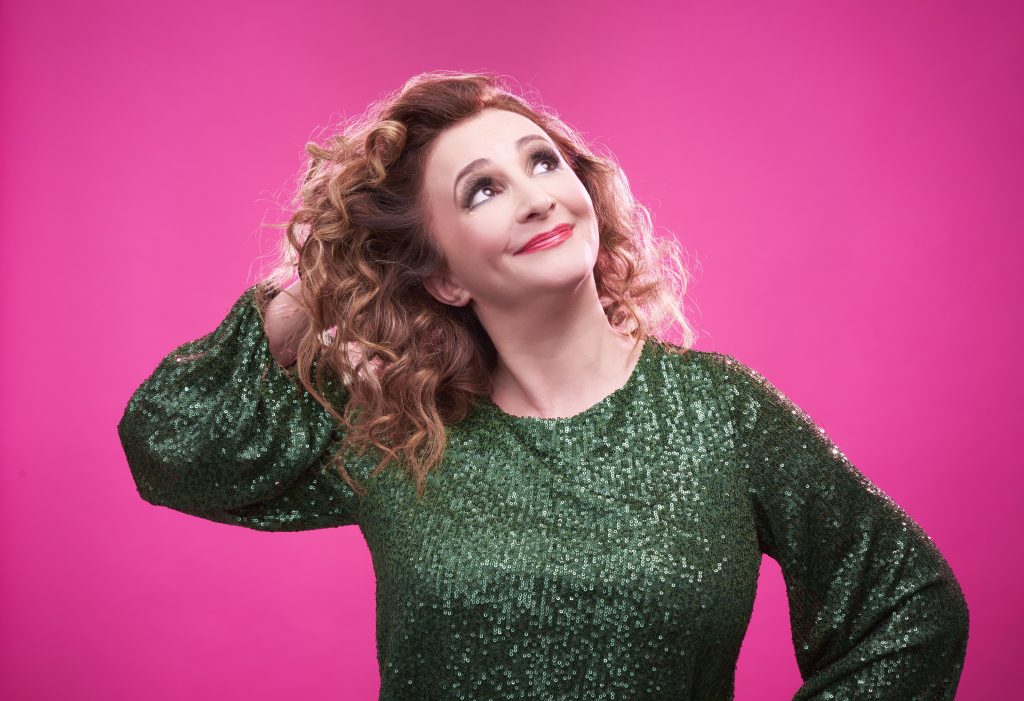 We are delighted to announce that the host for the 2023 Construction Marketing Awards Gala Dinner is Lucy Porter.
You will have seen her on many TV shows, such as as Live At The Apollo, Would I Lie To You and QI.  She's also a regular on BBC Radio 4 staples such as The News Quiz and The Now Show.
A veteran of the UK comedy circuit, she has performed 13 one-woman shows at the Edinburgh Festival and taken her comedy all over the world from Las Vegas to Cape Town.
Lucy has also written plays and sitcoms, including 'In The Family Way' and 'The Fair Intellectual Club' for BBC Radio Four.
Lucy Porter is a keen amateur quizzer, having won Celebrity Mastermind and The Chase, and appeared on Impossible, 15 to 1, The Weakest Link and Pointless raising money for charities including Children In Need, The Loss Foundation and Carers UK.  She also presents the successful quizzing podcast 'Finger On Buzzers'.
She remains amongst the most sought-after comedy writers in Britain and was one of the lead writers on ITV1's prime-time Sunday night satirical animation series Headcases.
She has also appeared on two series of IQ, two series of Mock the Week, two series of Argumental, Have I Got News for You, Clive Anderson's Chat Room, Never Mind the Buzzcocks and What the Dickens?. On Radio 4, she has been heard on Life – An Idiot's Guide, Heresy, The Personality Test, The News Quiz, Dilemma and The Unbelievable Truth, and is a regular guest on BBC 6Music on The Radcliffe & Maconie Show.